St. Mary's Sponsor A Student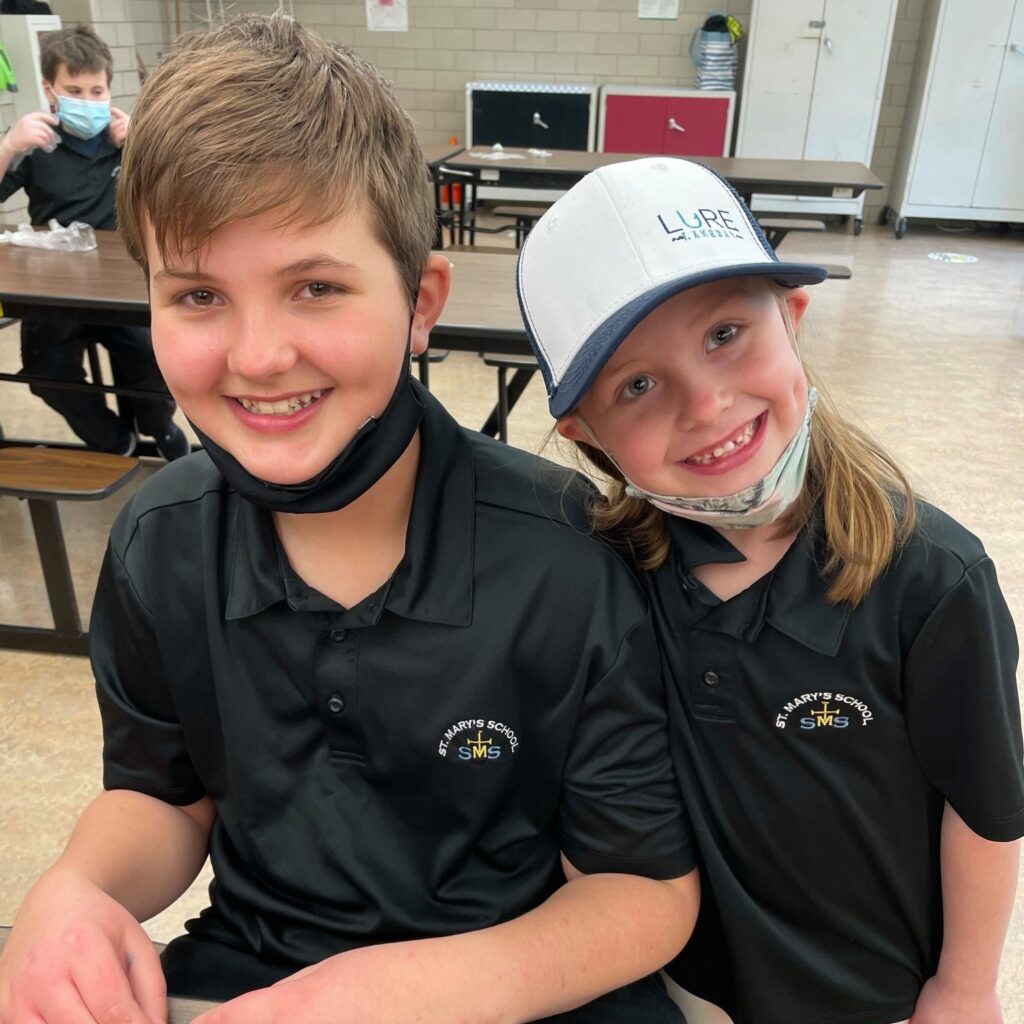 The Trust Fund Sponsor A Student program is for anyone who would like to make a contribution towards the education of a student attending St. Mary's School. Contributions may be made in a memory of a loved one, in honor of a parent or grandparent, etc. The contribution could pay for a student's tuition for a quarter, semester, or entire year. The students selected to participate in this program will be based on financial need. The name of the student recipient will be kept confidential. All contributions will be used strictly for the education of the students at St. Mary's School and are tax deductible.
For more information about the program, please contact Mr. Sladek at 320-763-5861.

To sponsor a student: